Built Better...
B/T General Contractors, Inc. was founded in 1991 and we have been incorporated since 1996, however our experience in the construction trades dates back to 1985 when our founder started in the Carpenters Union, Local 203 in Poughkeepsie, New York.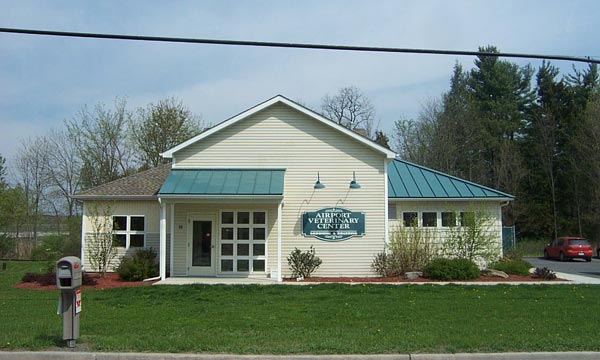 The first services that B/T General Contractors, Inc. brought to the market were framing and siding. Our work encompassed both residential and commercial construction. We set ourselves apart from the others by providing specialty services such as metal framing. We have been the custom home builder of choice for many great projects that can been seen in our galleries below.
BT General Contractors, Inc. specializes in remodeling projects such as garages, bathrooms, kitchem make-overs, additions to your home and even complete custom new homes. We come with over 20 plus years of experience in the trade and well over 500 quality jobs completed for satisfied customers.
BT General Contractors, Inc. are located in the Hudson Valley and will travel to Dutchess, Ulster, Columbia and Greene Counties. Additional arrangements can be made if necessary.
BT General Contractors, Inc. also specializes in open and closed cell spray foam applications for resedential and commercial jobs visit www.thermoseal.com. Versaflex polyurea products for steel and containment areas; www.versaflex.com.
Our experience makes it clear that we are your choice builder. Our ability to customize your home onsite is unlimited. Whether it is cedar shake siding, granite countertops, or marble tile floors, B/T General Contractors, Inc. has the experience and knowledge to accommodate your every desire. From initial contact to certificate of occupancy we work diligently to ensure the utmost satisfaction of our clients.